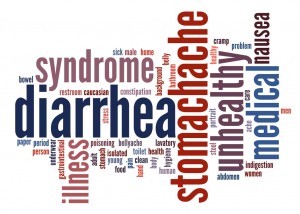 Our office is conveniently located in Frisco, TX. We are dedicated to providing the highest quality of patient care. Dr. Dave and her staff work extremely hard to streamline the referral process, expedite appointment scheduling, and promptly respond to patient calls. Her practice offers a pure pediatric environment. A pediatric trained professional handles every aspect of the child's care, from anesthesia to X-rays.
Gastroenterology Procedures (GI Endoscopy)
Dr. Dave performs the majority of her procedures at the Texas Digestive Disease Consultants building in Frisco, TX. Patients can undergo a procedure and receive test results within 72 hours. The outpatient environment is not only convenient for patients, but it is also a favored surgical procedure location for most insurance carriers.
Insurance Plans
Dr. Dave is on all insurance plans, with the exception of Medicaid, and is currently accepting new patients.
Patient Information
Read more about appointment scheduling, insurance and patient forms on our Patient Information page.

The Food Allergy Center of Plano is conveniently located on the campus of Texas Health Presbyterian Hospital of Plano. Our clinic is held twice a month on Wednesdays by appointment only. Please call our office 972-981-7949 to schedule an appointment.
Visit our Medical Colleagues: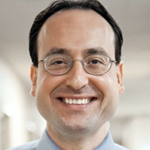 Dr. Gene Devora attended medical school at the University of Texas Southwestern Medical Center of Dallas. He received his combined medical degree and doctorate in immunology in 2005. He stayed at UT Southwestern, where he completed residency training in internal medicine and fellowship training in pediatric and adult allergy and immunology in 2008 and 2010, respectively.
Angela Lemond is a Registered Dietitian.  Registered Dietitians are the food and nutrition experts who can translate the science of nutrition into practical solutions for healthy living. RDs use their nutrition expertise to help individuals make unique, positive lifestyle changes. RDs are advocates for advancing the nutritional status of Americans and people around the world.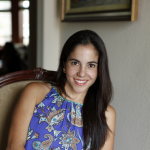 Maria-Paula Carrillo completed a Master Degree in Nutrition at Texas Woman's University. As a Registered Dietitian Nutritionist, she has been working with families from the start. She has provided services at Head Start of Greater Dallas, the Women, Infants and Children's Program (WIC), the Neonatal ICU at Parkland Hospital, and for 7 years she was a Dietitian at Children's Medical Center in Dallas where her focus was digestive disorders.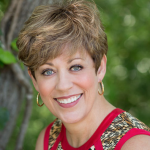 Amy is an experienced Licensed Professional Counselor, Registered Play Therapist-Supervisor and National Certified Counselor who counsels children and adolescents, ages 2-18, and their families from her private practice in Frisco, Texas.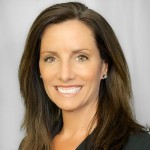 Dee O'Neill-Warren is the founder and director of NeuroCognitive fitness, LLC, a concierge brain fitness assessment and training service. Dee helps clients better understand how their brain works and how to make it work better using advanced neurotechnology to first assess NeuroCognition and secondly to enhance brain fitness through customized training programs. She is an invited speaker to companies, networking and parenting groups, as well as fitness centers.
If you would like more information about gastrointestinal (GI) digestive disorders and nutrition in children, please contact Dr. Mona Dave's Frisco Office.