Dr. Mona Dave and our pediatric gastroenterology team want to thank you, our valued patient, for taking the time to write a review for our team. We genuinely care about your experience, so please take a moment to review us.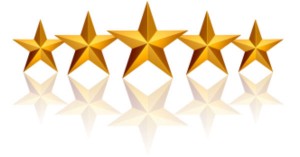 Love the way Dr. Dave communicates with the kids as well as the parents.
– Jodi R.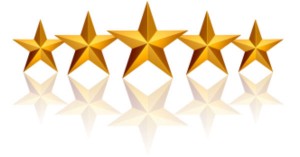 Very knowledgeable, doesn't rush and takes her time, explains everything very well and is approachable.
– Taylor S.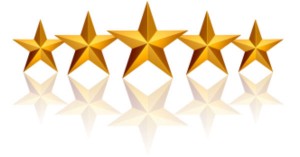 She is very clear and explains what's going on and whats going to happen very well. My family feels very comfortable with her.
– M. Brown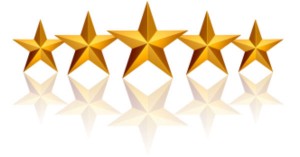 She is knowledgeable and caring. My daughter feels very comfortable with her.
– Jennifer B.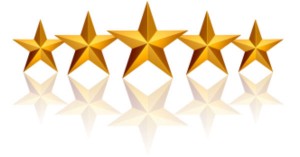 Dr. Dave, Endia, Amandeep and Mayra are very helpful, courteous, patient and professional. My daughter and I are struggling but this team really is amazing. Thank you!
– Caroline & Lauren W.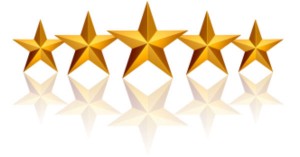 She is very caring and explained everything with patience.
– Gabriella S.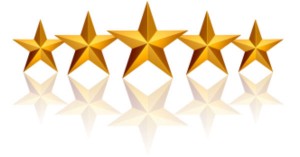 Dr. Dave is patient and compassionate about complex pediatric GI issues. And understands the comorbid autism.
– Lea G.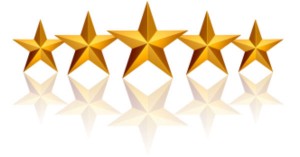 A really good doctor who listens to her patient.
– Lydia T.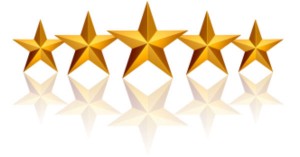 We appreciate Dr. Dave's thoroughness and understanding.
– Anonymous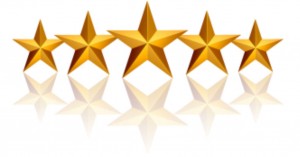 Dr. Dave is friendly and kind. Helped my daughter and I understand what's going on.
– Anonymous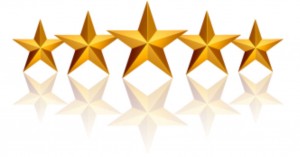 Dear Dr. Dave,
Thank you for curing my slow digestive system. Because of you I am eating better, I don't have stomach problems any more, and my appetite has increased. I appreciate what you have done to me. You're the best!
Sincerely,
Ritvik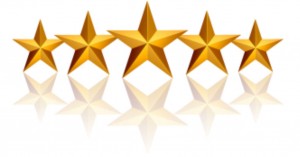 Dear Dr. Dave,
Ritvik is off his medication and we see a big difference in his appetite and haven't seen any issues. My husband and I would like to thank you for taking care of Ritvik. We really appreciate your time and patience in understanding and explaining to su the health issue Ritvik had and taking him in as your patient and curing him to get better.
Thanking You Sincerely,
Vassha and Vinai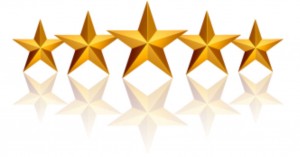 Dear Dr. Dave,
I just wanted to let you know that Sophie is feeling great. The medicine worked immediately and she hasn't complained of any stomach pain since. I think I will continue to work on her diet and this will likely help the situation as well.
– October 12, 2012