Digestive disorders in children or pediatric gastrointestinal (GI) conditions can be of sudden onset (acute) or ongoing (chronic). Most are not life-threatening, however some may require immediate care. Dr. Manisha "Mona" Dave is a board certified pediatric gastroenterologist that cares for children with problems of the gastrointestinal tract. Dr. Dave treats children with gastroenterological conditions involving organs in the digestive system, including the esophagus (food pipe), stomach, large bowel (colon, rectum, anus), small bowel (duodenum, jejunum, ileum), liver, gallbladder and pancreas.
Gastroenterological (GI) Conditions in Children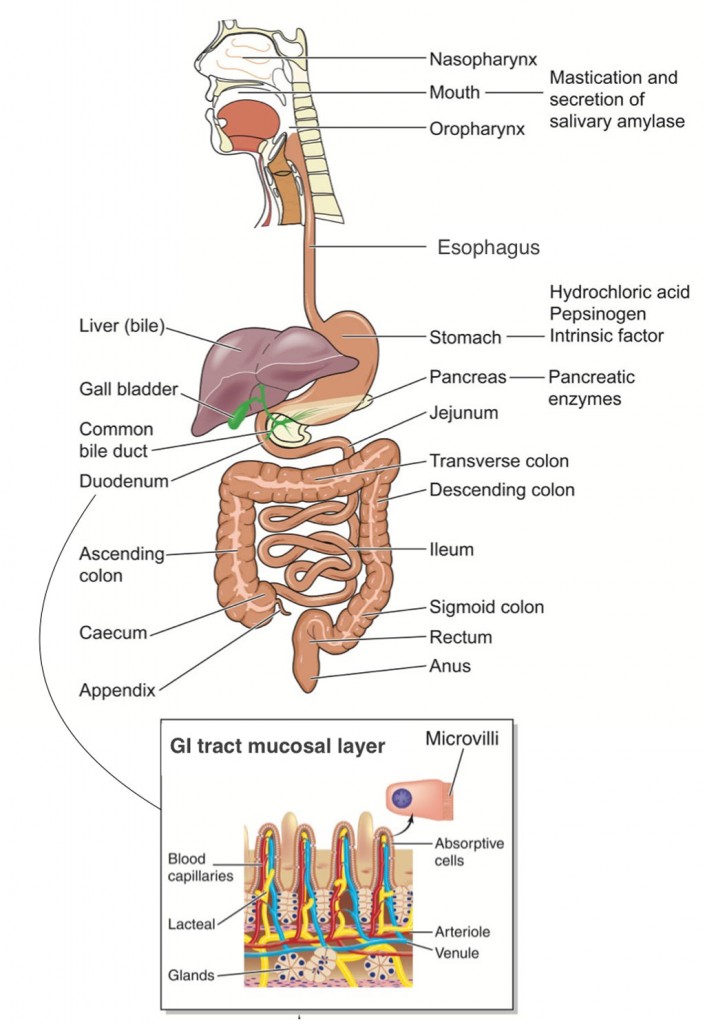 Acid Reflux (Heartburn)
Abdominal Pain
Allergies to Food
Bleeding – from the bottom (lower GI tract)
Bleeding – Vomiting Blood
Celiac disease
Colic
Constipation – Fecal Impaction
Constipation – Fecal Soiling
Crohn's Disease (CD)
Cyclic Vomiting Syndrome
Diarrhea
Diet and Nutrition
Eosinophilic Esophagitis (EE)
Encopresis
Failure to Thrive, Poor Growth, Not gaining weight
Feeding Problems
Food Allergy
Gastroesophageal Reflux (GERD)
Helicobacter Pylori (H pylori)
Hirschsprung's Disease
Irritable Bowel Syndrome (IBS)
Inflammatory Bowel Disease (IBD) – Crohn's Disease and Ulcerative Colitis
Lactose Intolerance
Motility disorders problems with movement of food through the gastrointestinal (GI) tract
Nausea
Nutrition
Overweight and Obesity
Peptic Ulcer Disease
Polyposis Syndrome
Polyps in the Colon
Ulcerative Colitis (UC)
Vomiting
Patient Referrals
Dr. Dave's patient referrals have access to multiple pediatric specialties including pediatric surgery, pediatric radiology and pediatric anesthesia.
If you would like more information about gastrointestinal (GI) digestive disorders and nutrition in children, please contact Dr. Mona Dave's Frisco Office.