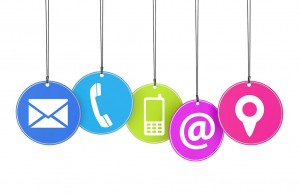 Please contact us by phone 972-265-8222 or fill out the online appointment request form below to schedule an appointment with Dr. Mona Dave, a pediatric gastroenterologist with offices in Frisco and Southlake.
Online Appointment Request
*NOTE* We are currently in the process of changing our website from our Plano location to our new Frisco location. For the "Office Location" Tab, please pick the Plano option if you wish to be seen in Frisco. We are working on this change and apologize for this inconvenience!