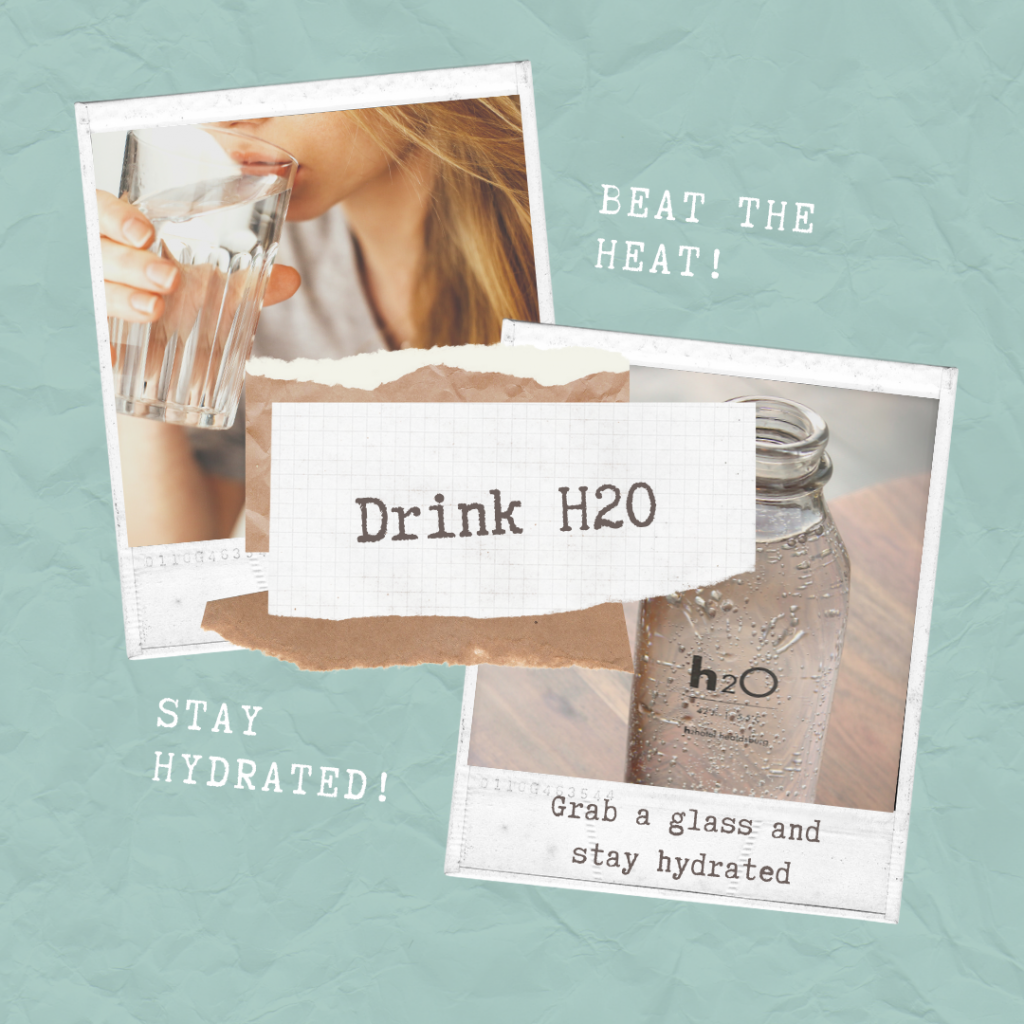 It's August and it is HOT!!!
As the temperature rises, it is so important to drink plenty of water to stay well hydrated.
There are so many beverage options available but water is the healthiest option because it does not contain the added sugar found in most other beverages.
Make water drinking fun with this Infused Water Recipe that your family will be sure to enjoy!
Ingredients:
8 cups of cold water
1/4 cup fresh mint
1 cup strawberries
1 cup of blueberries
1 sliced orange
1 sliced lemon
Instructions:
Add mint to the bottom of a pitcher. Mash down on the mint 3-4 times with a wooden spoon to help release flavor.
Add washed strawberries, blueberries, and sliced orange and lemon to the pitcher. Mix with mint.
Pour water into the pitcher. Place in the refrigerator overnight to infuse.
Enjoy the next day! Your family can also eat the fruit once the water is done.