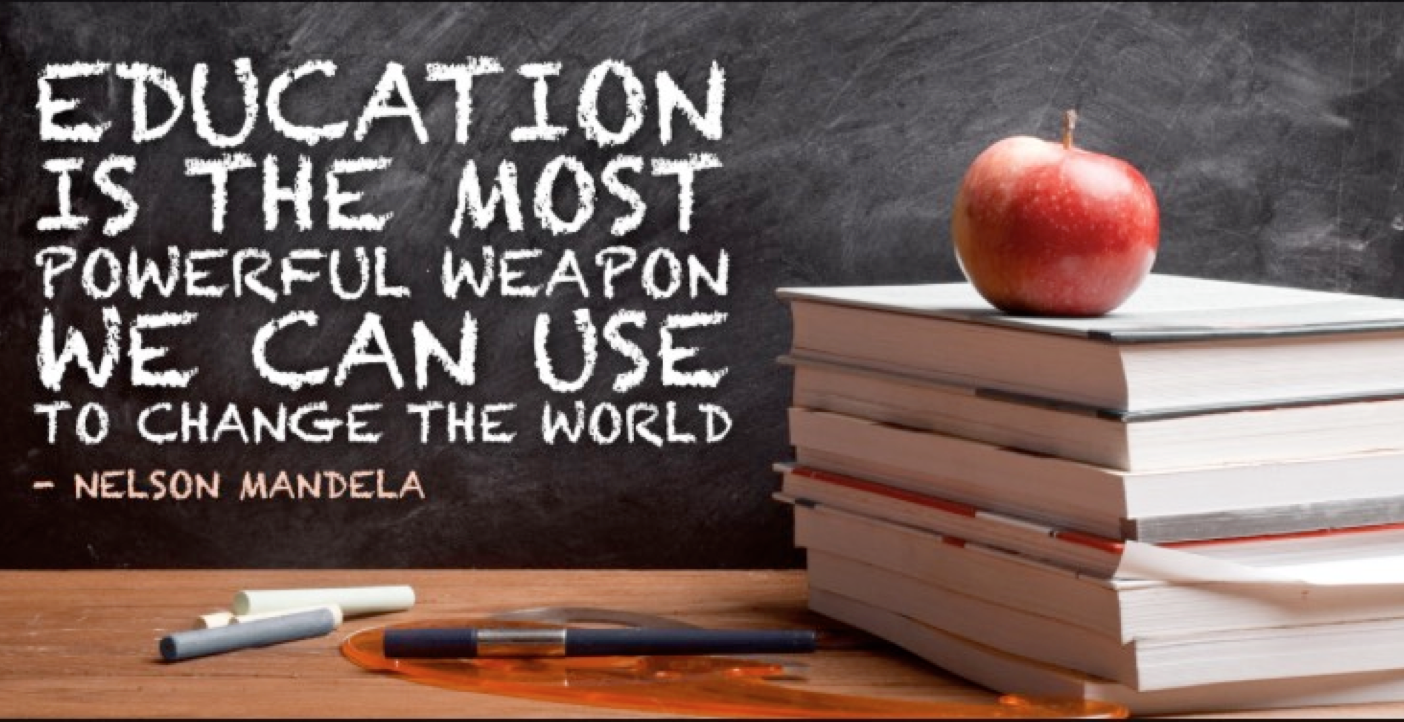 Inflammatory Bowel Disease (IBD) is a chronic lifelong condition that causes inflammation of the gastrointestinal tract. IBD includes Crohn's Disease and Ulcerative Colitis. There are approximately 1.6 million people in the United States with IBD and 80,000 or more of them are under the age of 18.
Important Facts about IBD:
IBD is not the same thing as IBS-Irritable Bowel Syndrome
IBD can be treated but not cured
Nothing you ate gave you IBD
You did not "catch" IBD from someone else
Children with IBD go to school, participate in sports, travel, and attend college
Most children with IBD are more often healthy than they are sick
Knowledge is Power! Your child will be forever changed by IBD, but it does not have to take over their life. Understand the disease and ask your doctor questions. Go to reliable internet sites such as www.ccfa.org to get your medical information. Attend an educational conference and get involved. You can search for upcoming Crohn's and Colitis events in your area by visiting http://www.crohnscolitisfoundation.org/get-involved/events/
If you would like more information about gastrointestinal (GI) digestive disorders and nutrition in children, please contact Dr. Mona Dave's Plano Office or Southlake Office.