Free Webinars on Chronic Illness
"Beyond the Diagnosis: How to Navigate the
Physical, Emotional, and Medical Impact of a Chronic Illness"
A TWO Part Webinar Series

(You do not need to attend the first to attend the second)
Register Here
Dates:
Part 1: Tuesday, April 28, 2020
Part 2: Tuesday, May 12, 2020
Time: 6:00pm- 7:00pm CST
Featuring: Nicole Williams, LPC
Nicole Williams Counseling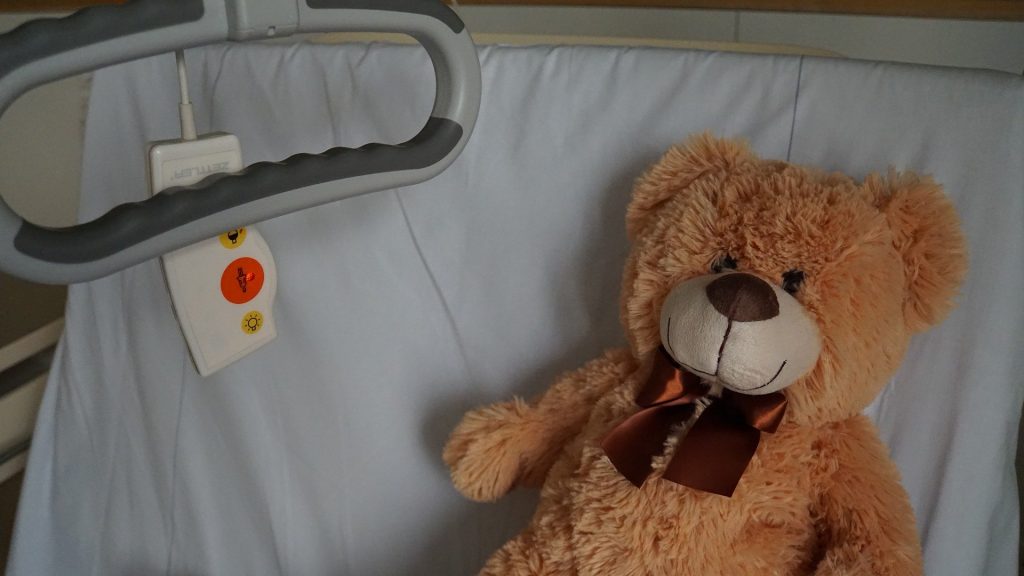 During part one of this presentation participants will learn the different components of the chronic illness grief and loss wheel, as well as gain an understanding of how they may experience each part. Nicole will discuss the emotional impact of the diagnosis on a person's identity, their communication, and their relationship to self and others. Finally, participants will have the chance to learn specific activities, tools, and mindfulness strategies to help support the body both physically and emotionally.
During part two of this presentation participants will gain an understanding of how trauma and stress show up not only in behavior but also its impact on the immune and inflammatory response system. Nicole will cover steps to creating an individual care plan with patients as the team lead. Participants will also explore common obstacles to self-advocacy and ways to overcome them. Finally, she will share additional activities and mindfulness strategies to improve self-regulation, and mental well-being.
Nicole Williams, LPC is a Licensed Professional Counselor practicing in Central Austin. She received her B.A. in education, from Mt. St. Mary's University in Maryland, her M.A. in counseling from St. Edward's University in Austin, Texas, and is trained in Social and Emotional Intelligence Coaching and Assessment, TBRI, Trust-Based Relational Intervention, and EFT emotional freedom technique.
Nicole works with children, teens, and adults specializing in trauma, attachment, grief, and loss, and chronic illness. As a chronic illness warrior herself, she understands the many challenges, and obstacles individuals and families face. With compassion, wisdom, and a little bit of humor she helps clients integrate a life of meaning, joy, and connection while living with a chronic illness. Nicole supports the chronic illness community through coaching, support groups, and speaking series. She combines traditional talk therapy with meditation, trauma-informed yoga, EFT, and nature to support clients in their healing process.
If you would like more information about gastrointestinal (GI) digestive disorders and nutrition in children, please contact Dr. Mona Dave's Plano Office or Southlake Office.