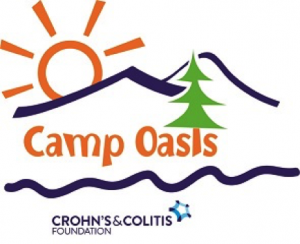 Studies have shown that children with Inflammatory Bowel Disease (IBD) who attend a summer camp that is disease specific have benefited from the experience. A disease-specific summer camp allows children to build a peer network by exposing them to others with similar therapeutic routines. Pediatric patients with IBD, Crohn's Disease and Ulcerative Colitis who attend IBD summer camp acquire knowledge about their disease and skills involving psychological adjustment. Ultimately, IBD summer camp helps children learn how to live with their chronic disease while having fun like any other kid.
This summer, IBD Camp will be From August 13-17, 2017 in beautiful Bruceville, Texas. All children with medically stable Crohn's Disease and Ulcerative Colitis are invited and encouraged to attend. In addition, the camp is equipped with a 24-hour on-site health center, staffed by physicians, nurses, and mental health professionals experienced in working with children with IBD patients.
To learn more about IBD summer camp and to apply, click here.
For more information visit our website.