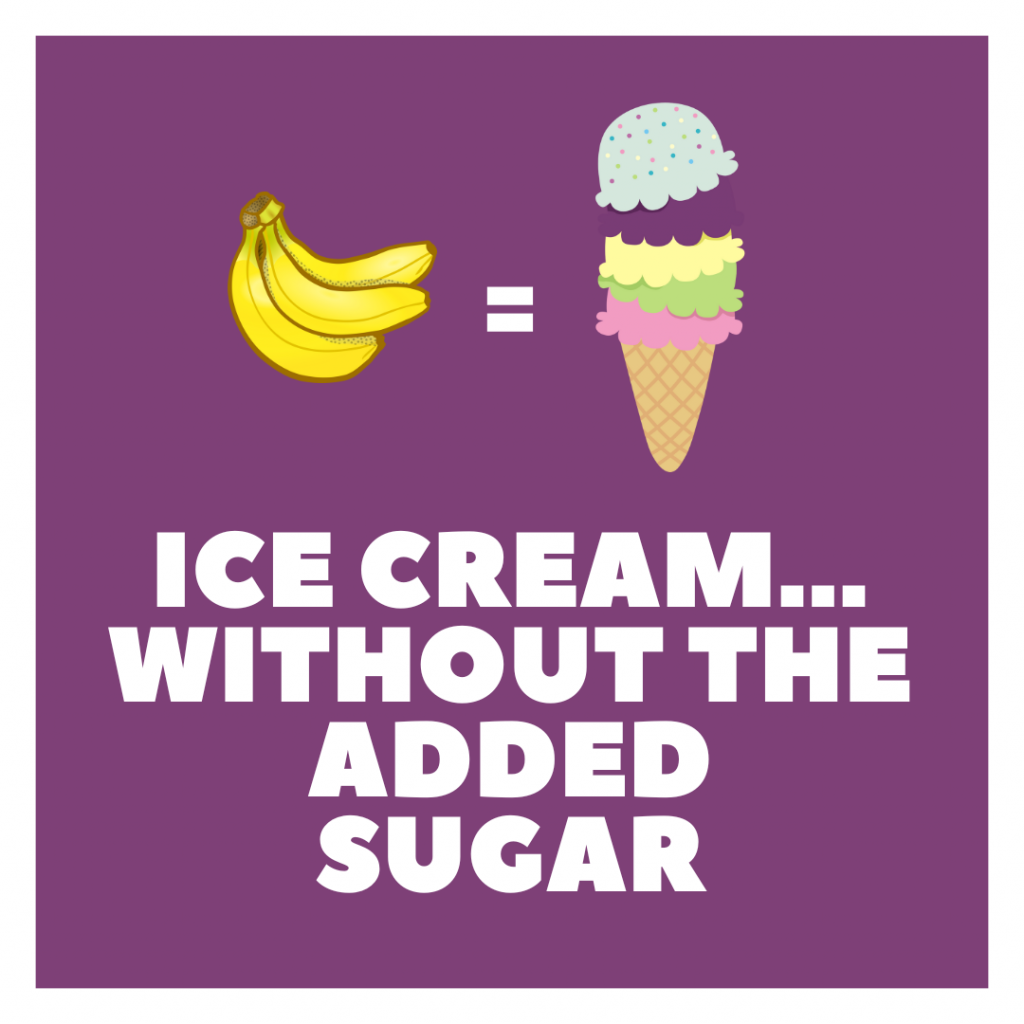 This summer is REALLY hot in Dallas and nothing taste better than a cold treat! The smooth coolness of ice cream is so refreshing on a hot day!
Ice cream may be delicious, but it is not always the healthiest option. Several summers ago, my brother who lives in hot and humid Houston, gifted me a Yonanas to satisfy my ice cream pleasure but in a healthier way.
The process is so simple. First freeze a ripe peeled banana. Insert the frozen banana into the Yonanas. Out comes a creamy banana ice cream without the added sugar!
Enjoy it as is or top it off with nut butters, fruit, or a topping of your choice. You can even put frozen strawberries, mangoes, peaches, blueberries, pineapples, cherries, or the frozen fruit of your choice into the Yonanas to make up a recipe of your own. A powerful food processor or blender will work too.
If you are looking for a healthier alternative to ice cream to beat the summer heat, check out Yonanas and this video.