Added Sugars
What are "Added Sugars"?
Added Sugars are extra sugar that is not found naturally in our food. Fruits, vegetables, and milk contain sugar naturally. Sugars added during baking and processing to make our food sweet are called Added Sugars. ¾ of all packaged foods have added sugars!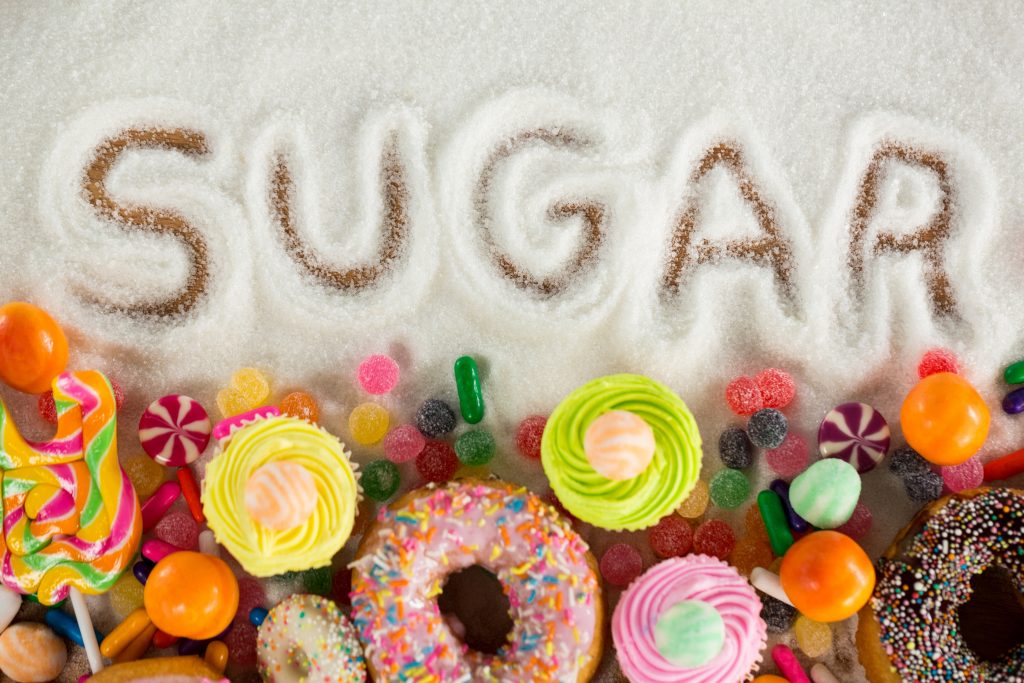 Added Sugars have been linked to:
Obesity
High Blood Pressure
Cancer
Metabolic Syndrome
Diabetes
Food Allergies
Autoimmune Diseases
Irritable Bowel Syndrome
Behavioral Issues
Watch this video to learn more about Added Sugars.
If you would like more information about gastrointestinal (GI) digestive disorders and nutrition in children, please contact Dr. Mona Dave's Plano Office or Southlake Office.