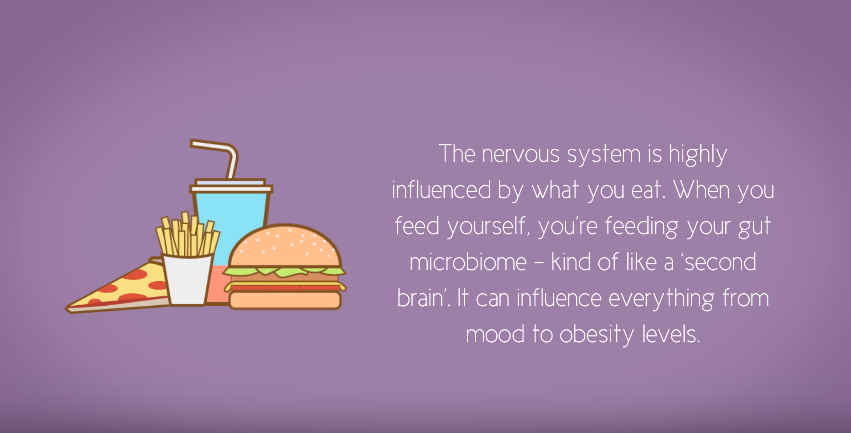 Our digestive system is filled with millions of unique bugs that are referred to as our gut microbiome.
Research is exploding with studies showing that our gut microbiome has a tremendous impact on our brain function. That means that a dysfunctional gut microbiome could be a root cause of headaches, anxiety, depression, and mood.
The food we eat is one of the most significant factors influencing the health of our gut microbiome and in turn influencing our brain health. Our understanding of the connection between what we eat and how it affects our brain through our gut microbiome is revolutionary. Click here to watch this short video to better understand your Gut-Brain Connection.
If you would like more information about gastrointestinal (GI) digestive disorders and nutrition in children, please contact Dr. Mona Dave's Plano Office or Southlake Office.
Manisha "Mona" Harpavat Dave, MD Pediatric Gastroenterologist
www.childrensgimd.com Plano & Southlake Offices 972-265-8222 Fax 972-265-8224