Ranitidine, also known by its brand name Zantac, has recently been in the news.  Zantac is a very common and popular medication used to treat heartburn and acid reflux in infants, children, and adults.  Zantac is available by prescription and over the counter.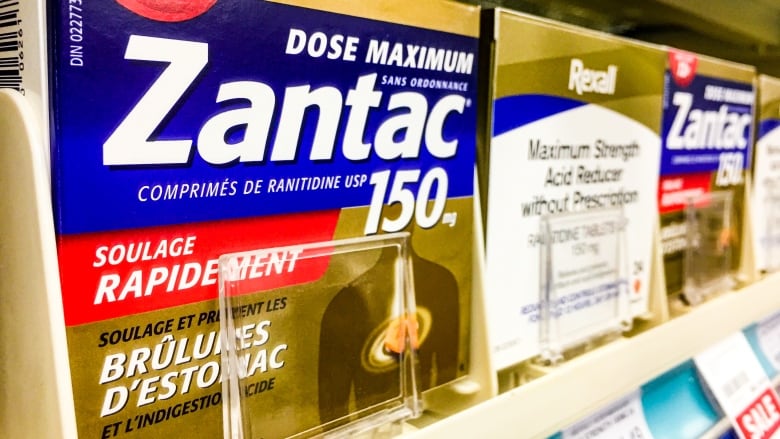 In June of 2019, an online pharmacy that conducts its own quality testing, discovered increased levels of N-nitrosodimethylamine (NDMA) in Zantac. The company alerted the Food and Drug Administration (FDA).
On September 13, 2019 the FDA announced preliminary tests found low levels of NDMA in Zantac.
So far, the FDA has not received any reports of adverse events caused by NDMA in Zantac.
What is NMDA?
Based on animal studies and limited human studies, NDMA has been classified as a probable human carcinogen.
NDMA may cause cancer only after exposure to high doses over a long period of time.
NDMA is an environmental contaminant that is found in water and foods, including dairy products, vegetables, and grilled meats.
What Action Has Been Taken?
So far, only the companies, Novartis/Sandoz and Apotex have recalled Zantac products in the United States. Zantac distributed by other companies remains on store shelves.
As the FDA continues to investigate Zantac, more details will become available. As of now, the FDA is not calling for individuals to stop taking the medication.
To see the latest updates from the FDA, please see: FDA Updates and Press Announcements on NDMA in Zantac (Ranitidine) 
Walgreens, CVS, and Rite Aid have pulled Zantac and other generic versions of the medication from their store shelves while the FDA continues to investigate.
Health Canada has informed Canadians that it is assessing the NDMA issue and at Health Canada's request, companies marketing Zantac products in Canada have stopped any further distribution until evidence is provided to demonstrate that the medication does not contain NDMA above acceptable levels.
What Should You Do If You or Your Child Take Zantac?
Do Not Panic! The NDMA in Zantac products does not pose any immediate health risks.
Set up an appointment to discuss options with your doctor. There are many other medications available besides Zantac. Patients taking prescription Zantac who want to stop taking the medication should speak to their physician about other treatment options before discontinuing the medication.
Remember, Zantac is not an essential lifesaving medicine and there are available alternatives.
If you would like more information about gastrointestinal (GI) digestive disorders and nutrition in children, please contact Dr. Mona Dave's Plano Office or Southlake Office.