A Fun Place for Learning, Playing, and Healing
Dealing with inflammatory bowel disease (IBD) as a child is challenging. That is why the Crohn's & Colitis Foundation proudly established Camp Oasis exclusively for children with IBD over a decade ago.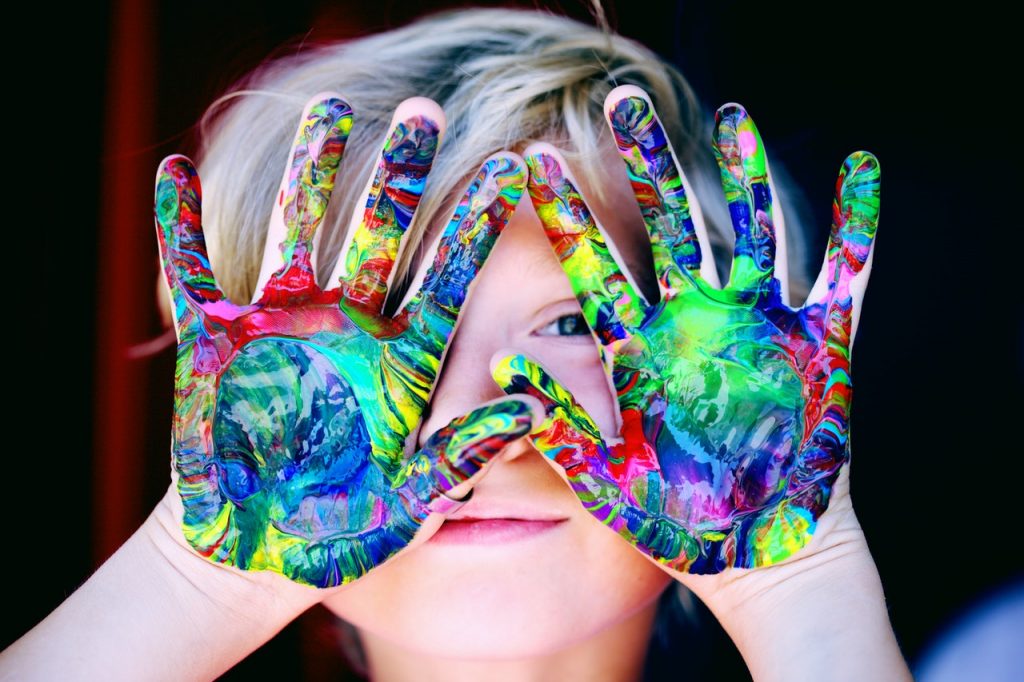 This co-ed residential summer camp program enriches the lives of children with Crohn's disease and ulcerative colitis by providing them with a safe and supportive camp community. Watch the video to learn more!
A Life-Changing Experience
Since all of the campers (and many of the adults) at Camp Oasis are living with IBD, our supportive community allows them to:
See that they are not alone
Try all sorts of new sports and activities
Create friendships with people who truly understand them
Gain confidence and independence
Put aside their troubles, and just be a kid
· Outstanding Medical Care
A Quality Program
Camp Oasis was built upon the highest standards of care, and offers activities that appeal to every taste:
Visual and performing arts
Land and water sports
High ropes and other outdoor adventures
Leadership development (for our oldest participants)
Our schedule also allows your children plenty of time to relax, get to know one another, and share the best medicine of all — laughter!
Dedicated Staff
The Foundation carefully screens and trains all volunteer staff — many of whom are adults also living with IBD. These responsible and empathetic individuals work hard to ensure that every camper feels safe, comfortable, and has the time of their lives.
Apply Today!
***Our Texas camp session has been moved to August 5 through August 9. The new due date for all paperwork is now July 1st.
Find a Camp Oasis nearest you!
If you would like more information about gastrointestinal (GI) digestive disorders and nutrition in children, please contact Dr. Mona Dave's Plano Office or Southlake Office.