Once thought to be a rare childhood disease, celiac disease is now recognized as one of the world's most common genetic autoimmune disorders.
Despite this recognition, it is estimated that only about 20% of Americans with celiac disease are diagnosed and upwards of 50% of patients are still symptomatic on the gluten-free diet.
Learn from Edwin Liu, MD, Director, Colorado Center for Celiac Disease, and Young Investigator Awardees Benjamin Lebwohl, MD, Columbia Celiac Disease Center, and Jocelyn Silvester, MD, PhD, Harvard Celiac Research Program, why this is, and the state of patient engagement at academic research centers. Register here.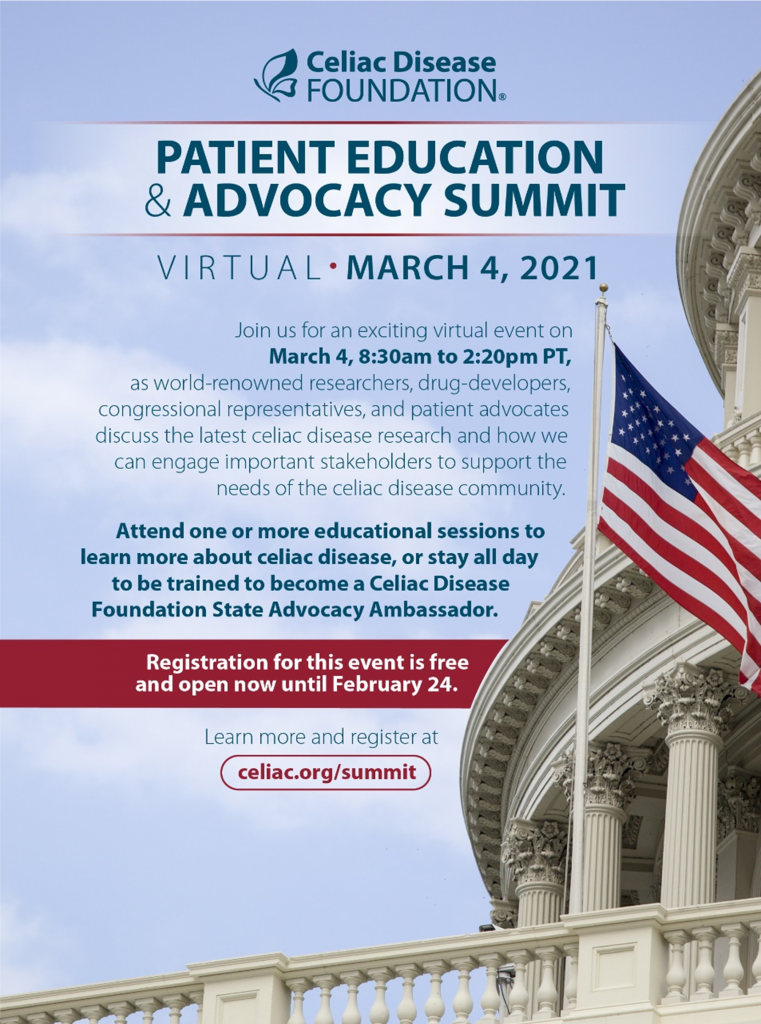 If you would like more information about gastrointestinal (GI) digestive disorders and nutrition in children, please contact Dr. Mona Dave's Plano Office or Southlake Office.