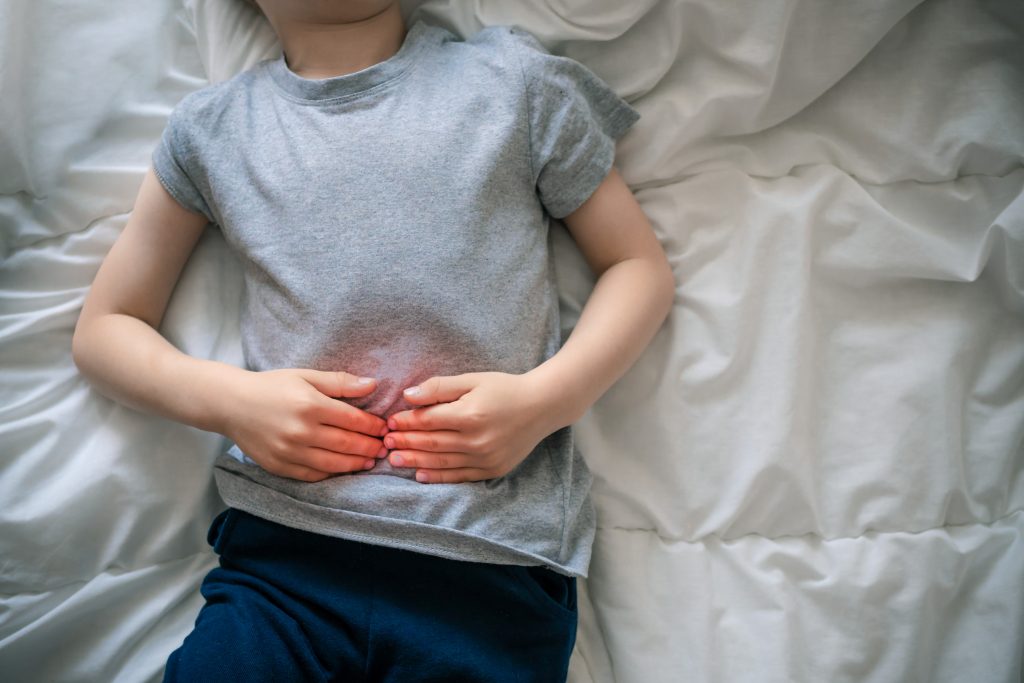 Many people suffer from gas and bloating.  There are basically 4 root causes of gas and bloating:
Swallowing excess air
Poor gastrointestinal motility or constipation
Damage to the gut microbiome
The foods we eat
Dr. Will Bulsiewicz, is a board-certified adult gastroenterologist, internationally recognized gut health expert, a trained epidemiologist, and the author of the recent New York Times bestseller Fiber Fueled: The Plant-Based Gut Health Program for Losing Weight, Restoring Your Health, and Optimizing Your Microbiome.
Click here to watch Dr. Bulsiewicz discuss the causes of gas and bloating and what you can do to address the issue.
If you would like more information about gastrointestinal (GI) digestive disorders and nutrition in children, please contact Dr. Mona Dave's Plano Office or Southlake Office.