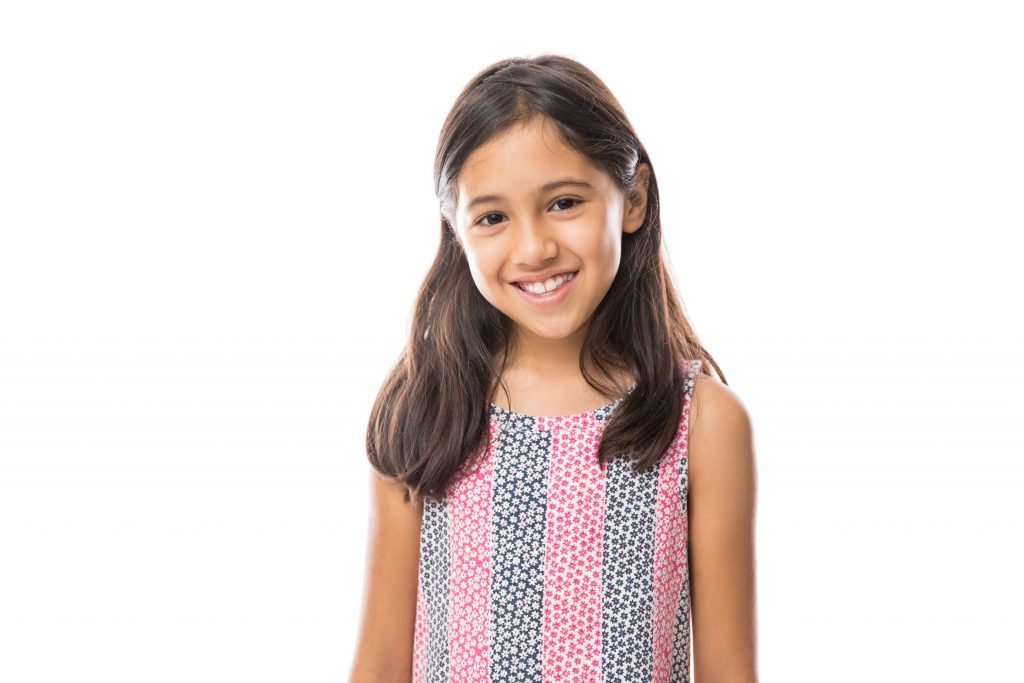 ImaginAction is an excellent online resource for kids and parents with anxiety, whether or not associated with their gastrointestinal conditions. ImaginAction is a self-hypnosis website designed for kids, with the intent that adults can use it as well.
Watch this short video that explains what it is and how it works.
ImaginAction is a skill that uses our natural ability to focus and be absorbed in experiences to help us feel better. ImaginAction is part imagination because it is something you do in your brain using your awesome creativity and natural ability. However, it is also part action, because it literally changes your experience in your body and how you feel. You are the boss of your brain your body, and your experience.
If you would like more information about gastrointestinal (GI) digestive disorders and nutrition in children, please contact Dr. Mona Dave's Plano Office or Southlake Office.