A Two-Part Webinar Series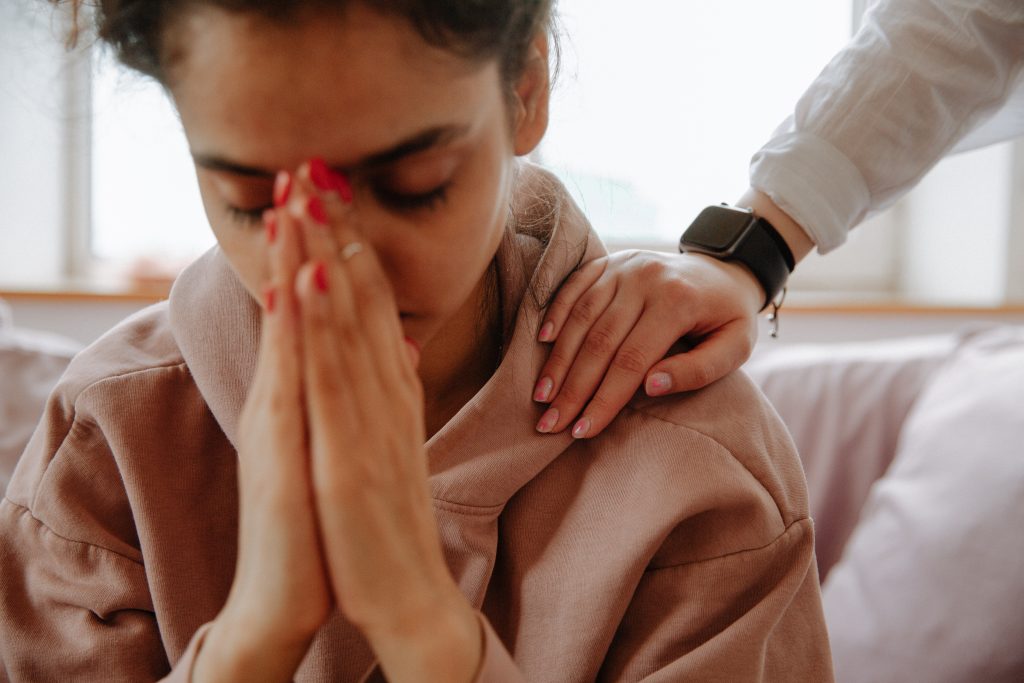 Date and Time: Tuesday, May 12th, 6:00 PM CST
Join us for the SECOND webinar in our series "Beyond the Diagnosis: How to Navigate the Physical, Emotional, and Medical Impact of a Chronic Illness" featuring Nicole Williams, LPC.
During part two of this presentation, you will gain an understanding of how trauma and stress show up not only in behavior but also its impact on the immune and inflammatory response system. Nicole will cover steps to creating an individual care plan with patients as the team lead. You'll also explore common obstacles to self-advocacy and ways to overcome them. Finally, she will share additional activities and mindfulness strategies to improve self-regulation, and mental well-being.
Click to Register today!
Did you miss Part 1? You can watch the recording!
If you would like more information about gastrointestinal (GI) digestive disorders and nutrition in children, please contact Dr. Mona Dave's Plano Office or Southlake Office.