1 in 5 children in the United States is obese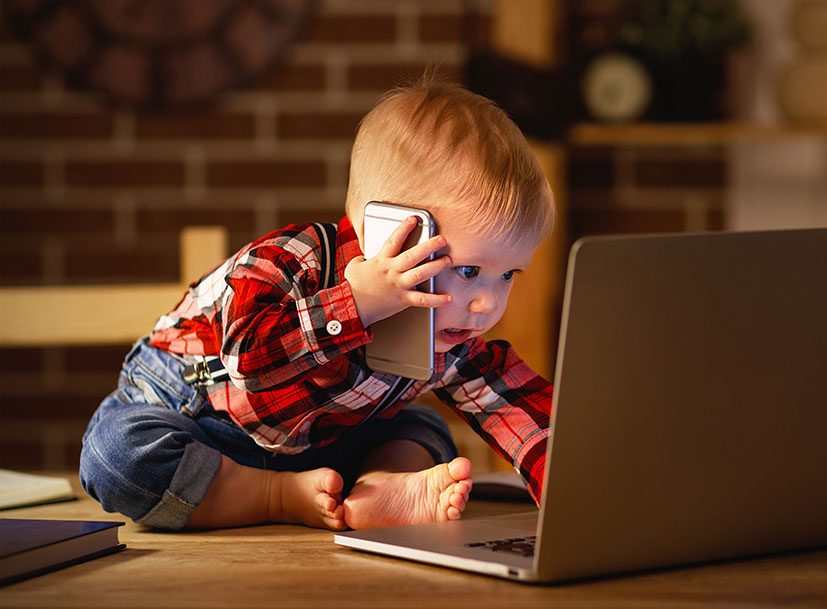 Children ages 8 through 18 spend on average 7.5 hours in front of a screen using entertainment media. This time does not include the time they spend in front of a computer at school for educational purposes or at home for homework.
Screen time is inactive time!!! Inactivity leads to excess weight gain.
Click here to learn more about Screen Time vs. Lean Time!
Screen-Free Week is an yearly event to promote playing, exploring, and rediscovering the joys of life beyond the screen. Sign up to participate and to encourage other types of fun!
If you would like more information about gastrointestinal (GI) digestive disorders and nutrition in children, please contact Dr. Mona Dave's Plano Office or Southlake Office.