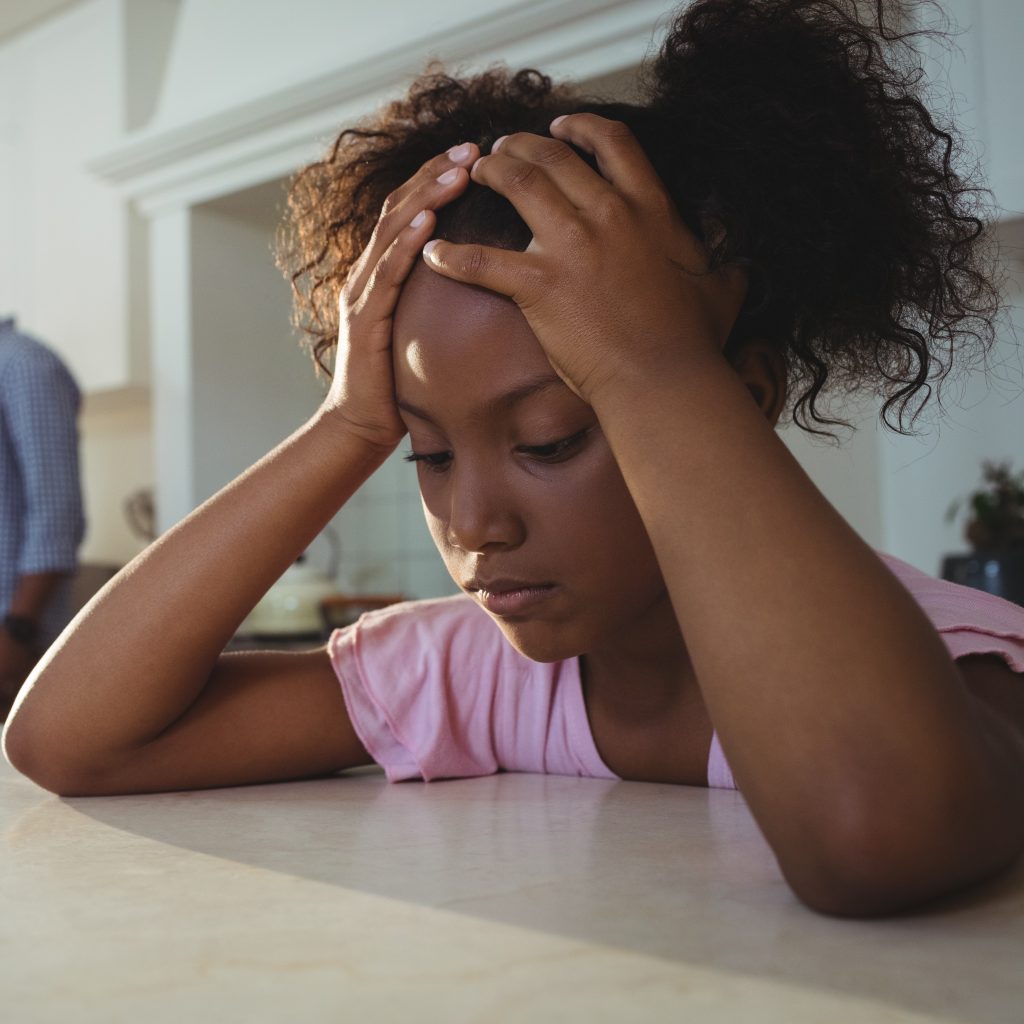 One year ago, as my family was about to start a long-awaited Spring Break, the pandemic hit. Plans quickly changed.
We have all had to learn how to adapt. Many of us have experienced stress, anxiety, or poor sleep. Finding time for personal care is more important than ever. These free apps are a great resource to help with stress, anxiety, and sleep. Check them out!
The Mindfulness App – The app starts you off with a five-day guided introduction to mindfulness. After that, take part in the daily guided and silent time session that last from 3–30 minutes.
MoodMission – After telling the app what mood you are in, the app will give you a list of five simple yet effective "missions" that will help improve your mood. Completing missions earns your rewards to keep the motivation going.
Stop, Breathe & Think –This app provides various tools and activities that aim to develop emotional strength to tackle stress and anxiety. The app operates on the premise that when we find peace of mind, the world can become a better place.
Dare: Anxiety & Panic Attack Relief– The app includes free audio guides to combat daily anxiety, panic attacks, and restless sleep by addressing every day anxious situations.
ReachOut Breathe – This app specifically focuses on reducing the physical symptoms of stress and anxiety by working to slow down your breathing and heart rate with visuals.
Happify – The app uses games and activities with the goal of breaking old habits and forming new ones that lead to more positivity and the release of stress.
Colorfy – Color on your phone or tablet to destress.
Mindshift – This Canadian app uses Cognitive Behavioral Therapy to aid in relaxation and stress relief.